Super yacht for the price, recommend
Jack S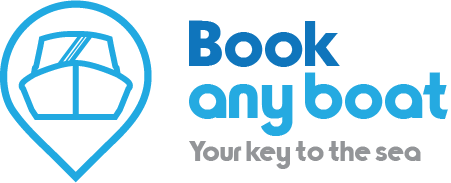 recommend this yacht. as per photos and dilip and crew are fantastic
Lewis B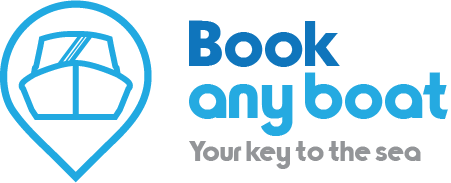 Service was great but boat is little older than the photos
Megan B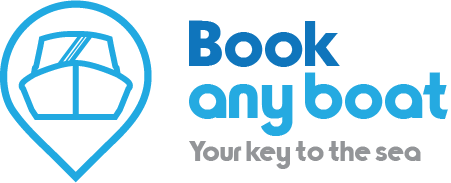 Great yacht, Dilip and crew were brilliant, appreciate your help with photos and BBQ
Jeremy S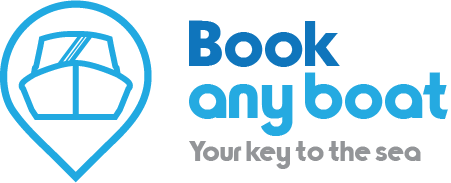 Fanatasic yacht
Eva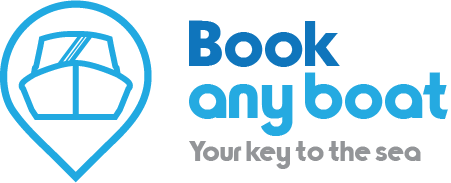 Great yacht, enjoyed it alot, thanks!
Seb Grahams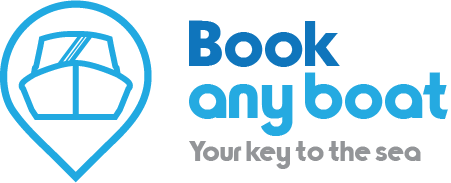 Beautiful yacht and tour, thank you!
Gaby A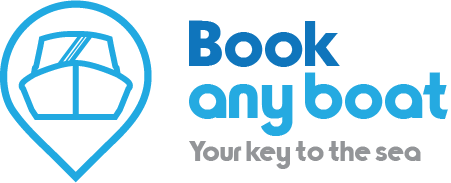 Thanks, yacht was like photos, service was great. Only issue was getting through the mall parking to the boat.
Greg Mount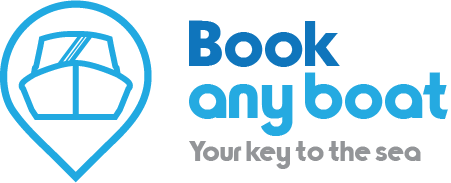 Smooth sailing from start to finish.
Edward W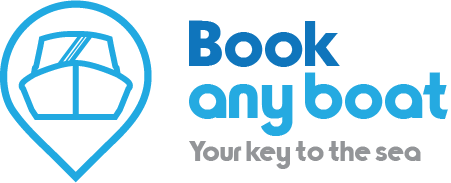 Very fast and easy booking, perfect boat. thank you captain mani and crew
Roy Ervin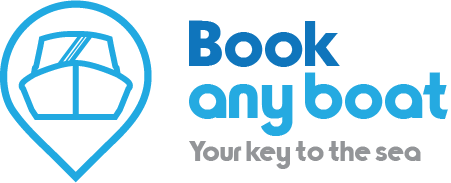 Excellent service, super boat.
Nicholas Owens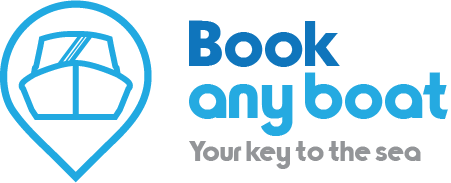 Amira from book any boat made our sailing trip perfect, boat and crew was excellent
Mo Benchiba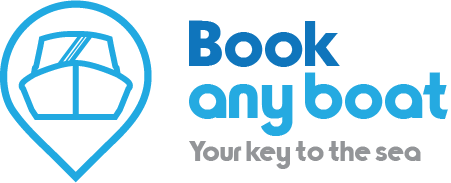 very responsive, very easy to book and yacht was great :)
Emma Styles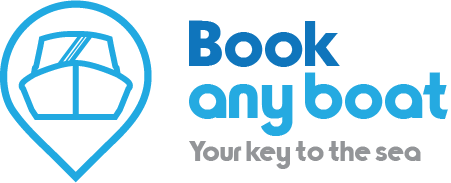 very good. thank you for your help
Sigurd M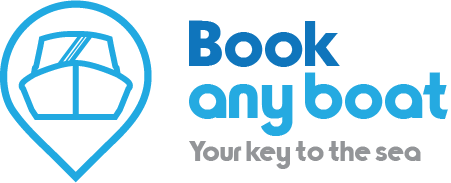 Excellet service, very responsive Book Any Boat team. Highly recommend
Yugesh Narayan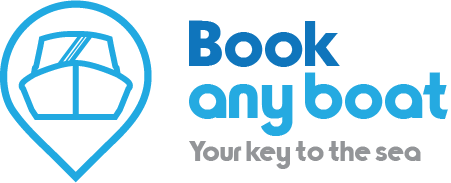 smooth experience, great boat, even better service
Mogens E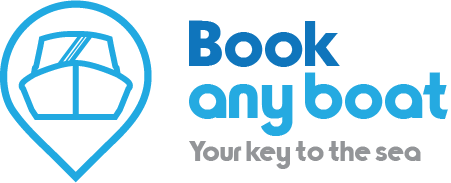 Best booking experience. Best Crew
Bobby F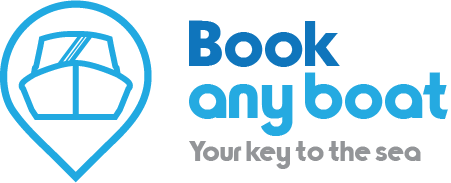 Fantastic. RECOMMEND. Dilip was the captain great guy and crew
Kristan Van Der Berg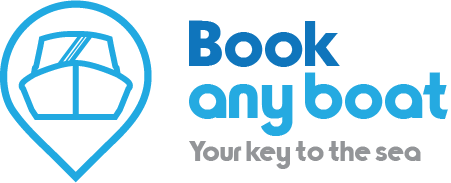 whole process and boat was perfect
Ian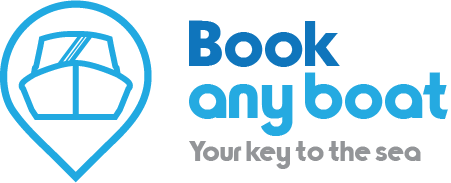 Amazing day onboard a lovely yacht
Van Rinj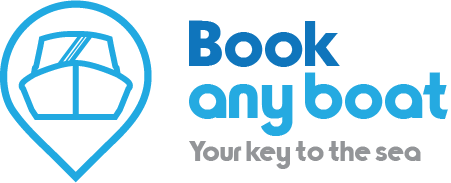 Thank you perfect
Jean Marc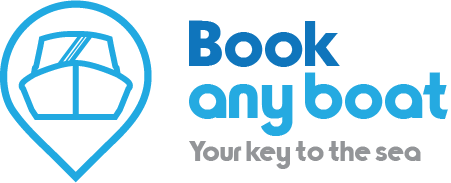 Yacht is beautiful. Thank you
Alexei S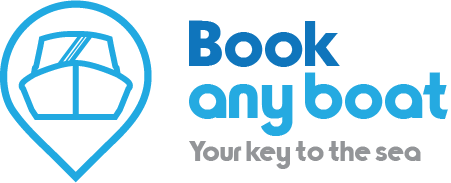 beautiful experience, thank you. captain and crew are amazing
Ursula Settanni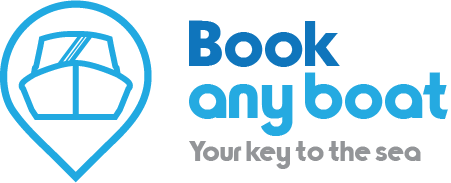 Thank you we had a great trip :)
Kay Cunze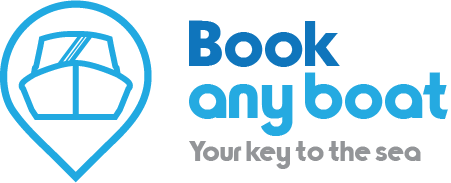 fantastic thank you, would book this boat again. same like photos and service is 5*
Maxim Malini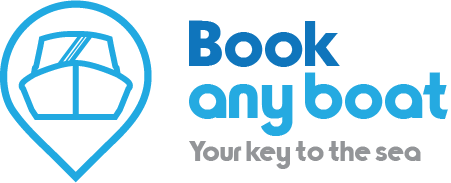 Overall people enjoyed. Nothing too big went wrong. Service was pleasant. We got kicked out immediately at 4 and they had another party in so was a bit of a rush. Need something more luxiourius for next time.
Cameron Roberts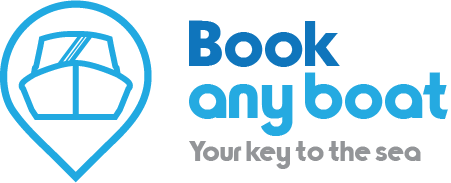 Thank you for the oerfect birthday
Kellly Whitcherd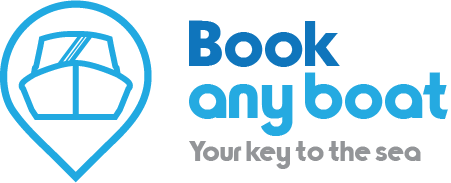 Great spacious boat, service could be better
Pierre G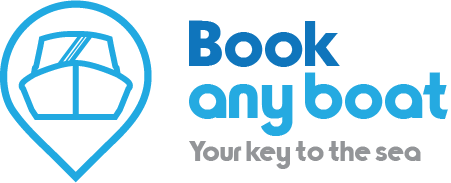 Book Any Boat are great to offer us 1000aed for boat operator mistake. DO NOT BOOK WITH NSG YACHT RENTAL. STAY AWAY FROM NSG YACHT RENTAL COMPANY.
Roa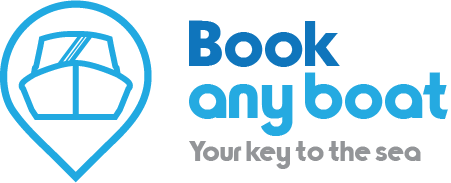 Very professional, fast answers and responsive to your needs.
Amber M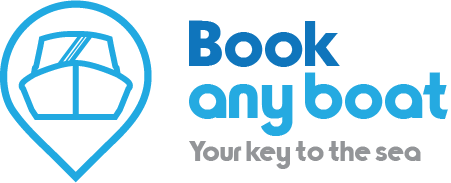 Everything was great thank you
Dennis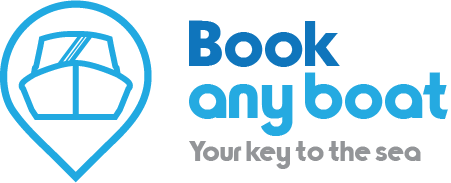 Cannot thank book any boat enough! You made my birthday special and the yacht was perfect. We loved the balloons decorations and red velvet birthdayy cake! Thank you to the crew and captain onboard they were awesome!
Claire B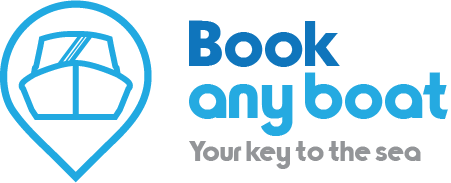 boat is perfect for our party events thanks!
Jordan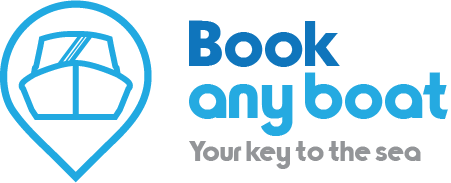 Fanastic ride on this yacht. Thank you to faisal and the crew for your support on the BBQ!
Manish Gautum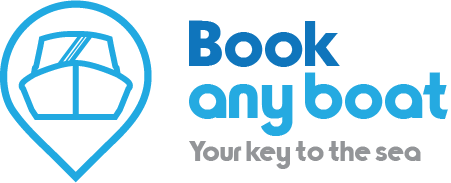 We had a great day thank you!
Michelle P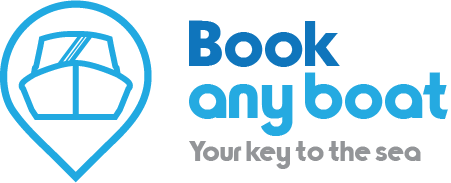 Booked Conwy 52 for 5 hour fishing trip for my company. The toilet and boat was in very bad condition. You could smell the toilet from the inside cabin. Not what we expected, recommend to choose another boat.
Basel S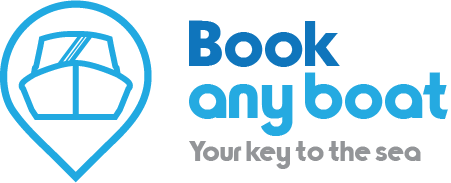 nice yacht, we had a family 2 hour trip around Dubai. The yacht is same like photos, clean yacht and good facilities.
Ansari Mohammed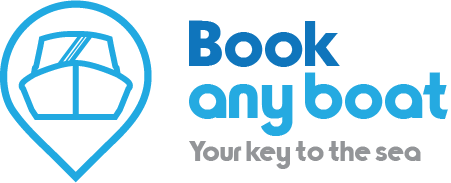 Brilliant trip, very clean yacht. Captain Kassoon is very knowledgeable on the area and very helpful during the trip. BW Enas
Enas H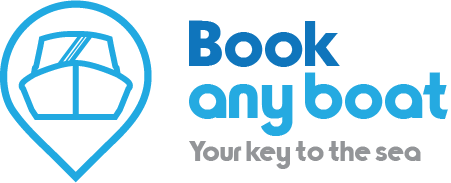 Great looking yacht, much better looking in real life! Crew were fantastic, really appreciate the support with catering and balloon arches decor. Thanks!
Zineb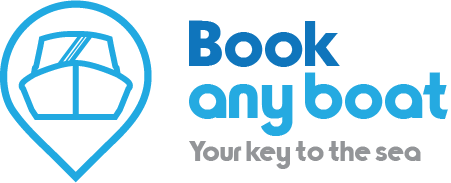 Hi, It was an amazing trip and service today
Heather Stolt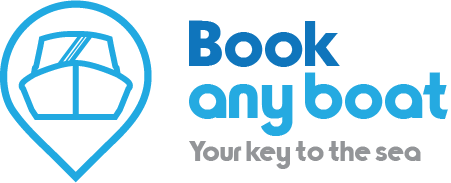 Fantastic trip for New Yeats Eve to see the fireworks! We really enjoyed the trip and captain Sathish was great. Regards, Vijay.G
Vijay Gupta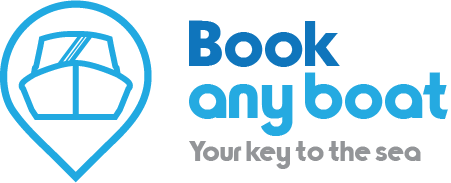 Amazing service from start to finish. Thank you
Niveen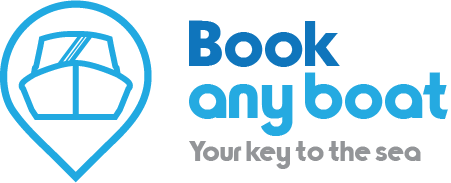 Superb yacht and crew
Martin Kjos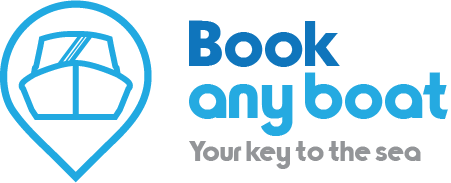 We only departed at 3:20pn instead of 2pm. They said our booking was only for 4 hours and not 6 and someone else had it booked from 6pm. They had to confirm if we could use it for 6 hours and first had to arrange another yacht for the other people for 6pm. Yacht was very dirty and also a bad smell. Only 2 rooms open with upstairs toilet. Upstairs toilet also not in working condition and no flush. Also no toilet paper and cabin crew of 6 people? Their food was in the fridge and the fridge was also very dirty. Rest of rooms and doors all locked. Also had to fill up jacuzzi before we could depart. said they were not informed about us using the jacuzzi or BBQ. BBQ was very dirty and normal electric frying pan. We cooked our meat but did not eat it as the BBQ was too dirty.
Braam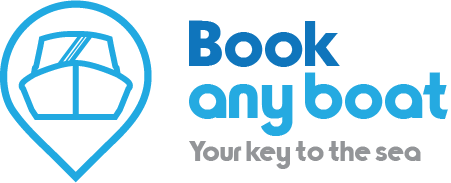 Thanks for yesterday we all had a really good time.. one of the best yacht experiences..and the staff were really amazing
Sheetal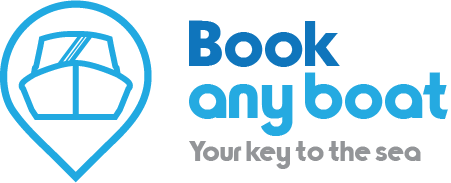 Everything was perfect! Thank you!!!)
Yulia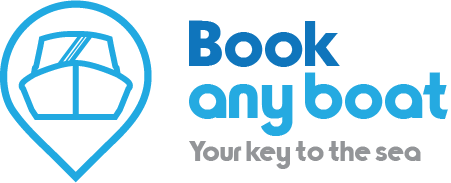 Hii, was great crew was amazing
Maurya Shah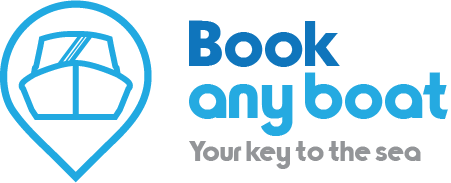 The yacht was perfect and the crew were AMAAAZING!
Zaina Sulayman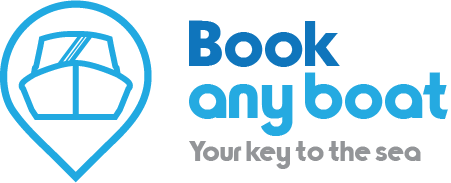 didnt start great because the captain was late to meet us. we were to to arrive 15 minutes before the trip time and he met us 15 minutes late. Other than this the yacht was as described and was nice thing for the parents visiting dubai.
Gary Wootton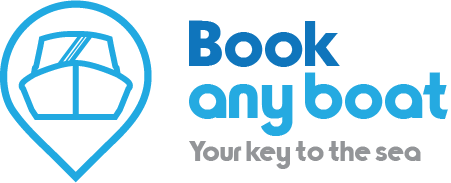 We had a very nice time for my wife anniversary. The crew and boat were great. thank you book any boat
Abdulaziz Alrifi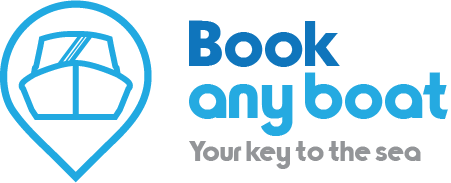 Great day. Thank you for organizing the birthday cake and balloons also.
Fawaz Ahmed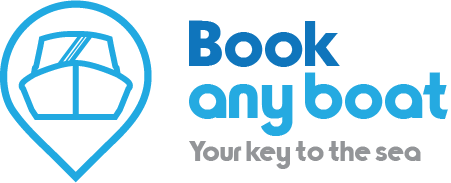 Thanks so much for a fantastic day, my family loved it.
Gabriella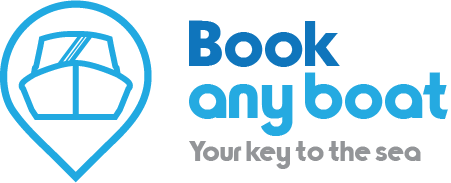 Very nice decorations gold balloons and birthday cake for my birthday. Nice clean boat and crew very good service
Aziz Abdulla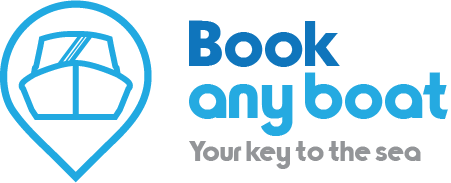 everything was great we had a nice time
dantata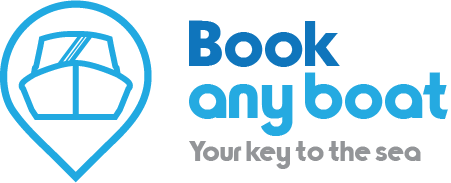 thank you for all your help…we had a fantastic time… girls loved it… best part of our holiday.
Manjit Bains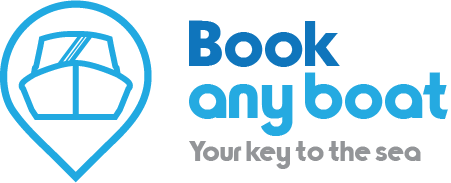 We previously booked Haigan 90 and wanted to try a different yacht. Essam from book any boat recommended notorious 90 and it really is a lovely yacht. Great service from crew and captain. Thanks again
Azize S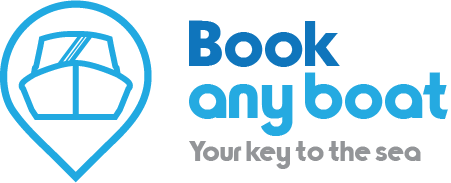 Everything was great thank you
Anna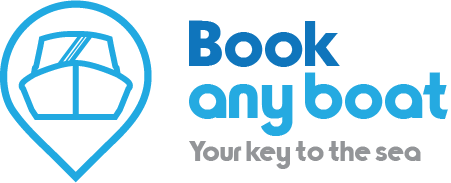 Everything was great! The captains were very nice and helpful we had a wonderful experience thank you so much
Sara A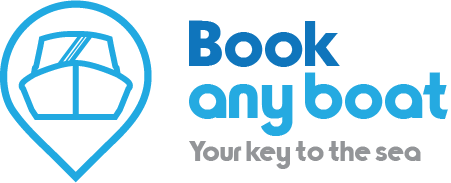 Highly recommended. Captain Premish was very friendly throughout the trip.
Daman Gill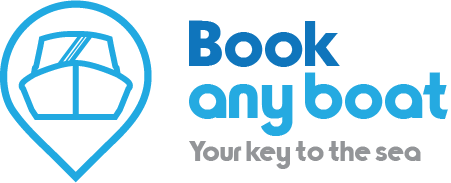 Absolutely amaaazing, we had a great time. The captain and crew were so friendly, professional and making you feel welcomed. Highly recommended
Dalia Kamal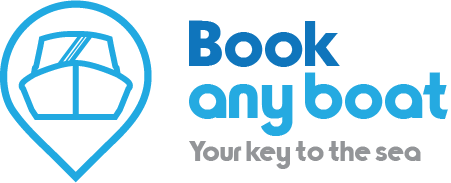 Fantastic customer service! We booked conwy 4 and the service book any boat provided was amazing. thanks!
Margie Estrada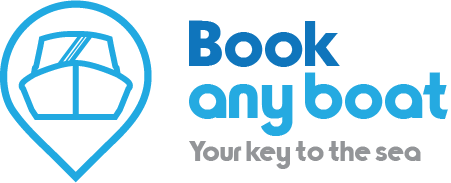 Booked a boat in bookanyboat.com when my family visited Dubai. The booking is seamless and their customer service is very responsive for all the queries that I have. My family had a lovely experience, I will surely use bookanyboat.com again and recommend it to all my friends!
Maricel B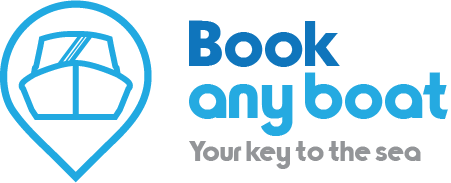 We decided to hire a yacht in Dubai and the experience using book any boat has been first class. It makes a nice change in this day and age but this company went beyond our expectations. The yacht was even better than we thought it would be and the care shown by the customer service to ensure we were happy was awesome. We will definitely use this service again.
J Metcalf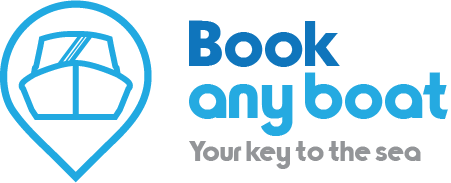 Visited Dubai from the US with my wife and daughter. We decided on a tour of Dubai on a boat and had a really good experience booking through book any boat. The customer support was very responsive and helpful throughout.
Mehdi Jaagoub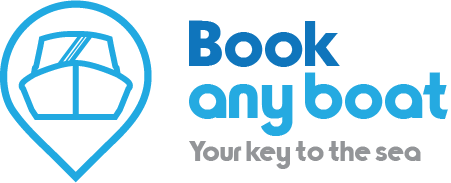 BRILLIANT SERVICE!! Thank you so much for organising everything! The food and dj was amazing. Superb service!
Samera Khan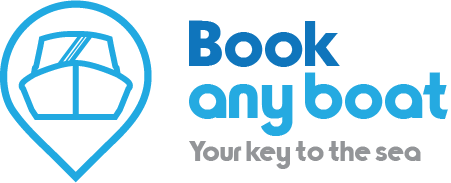 One of the best experience I've had, staff was super friendly and helpful. Dan the person who helped organised everything was great, any concern I had he put to rest. I hired the Yacht for a few hours with food included there was a few minor issues which was resolved immediately! Overall I would recommend anyone and everyone to try try them, well trusted, great customer service and best experience you will ever have. Also forget to mention, the stag on the yacht was amazing and taken amazing picture of me and my friends willingly. I do look forward to coming to dubai, see you guys soon.
Monwar Ahmed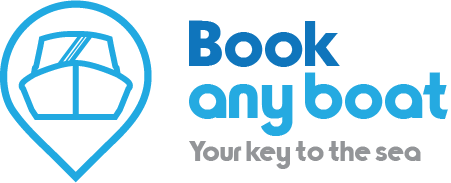 This was our second booking with Bookanyboat.com in just two months! They blew us away with their customer service. Can't wait to see what our next booking will be! The 48ft is exactly like the pictures and recommended by Book any boat team! Thanks!
Nora A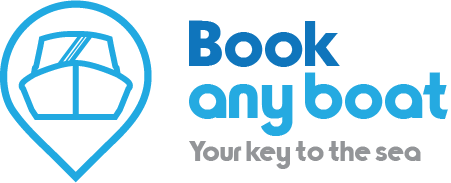 Really good service even when you have special requests. We had birthday cake and balloons as extra and it was great! The crew for this boat are also very friendly and helpful!
Harshit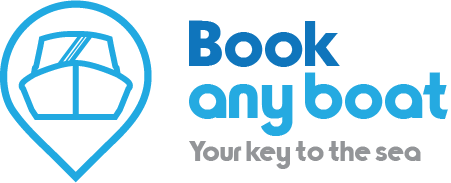 Great service, friendly and helpful. Thanks a lot, Hamda!
Hamda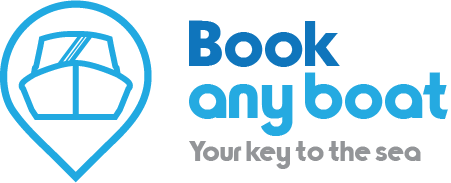 We really appreciated the support from the team. We travel from Saudi Arabia and book any boat help us with everything and recommendation choosing the right boat, very good customer service. Because it was also my daughter birthday and they help arrange decorations and birthday cake. We really had a great time thank you again.
Mohammed Naji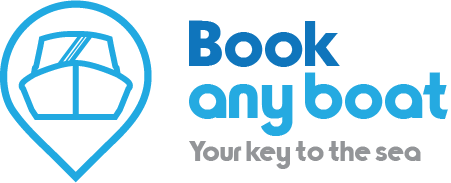 Fantastic day! The yacht was exactly as the photos and the crew and captain were amazing!
James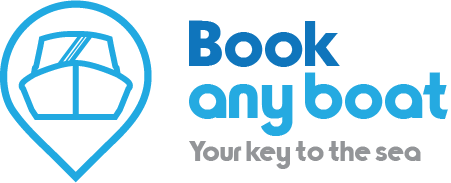 Amazing day!
Olivia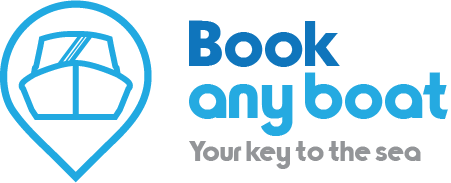 Amazing tour with the wife. Thanks book any boat team
Julien Trent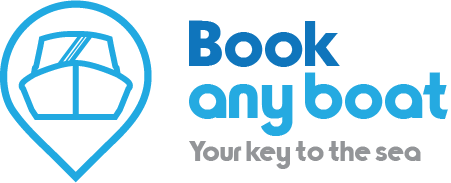 Very lovely boat. Clean and staff helpful. Thank you :)
Fatima Al Shamsi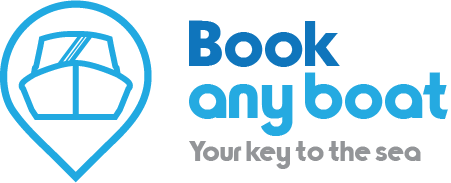 Amazing Boat! Very clean and in great condition. Would highly recommend this yacht! The crew were very helpful aswell!
Lucy T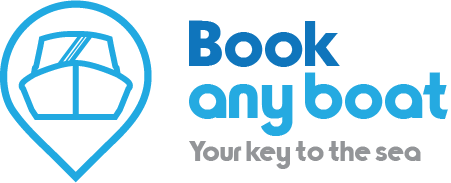 Enjoyed the trip with family, sightseeing around Dubai. We booked with Sara who made it very easy and communication was very good. Thanks again
Mo Ali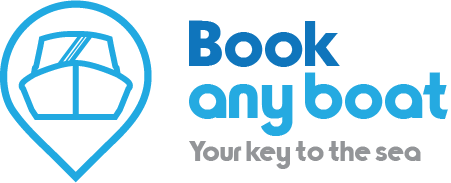 Well maintained
Krish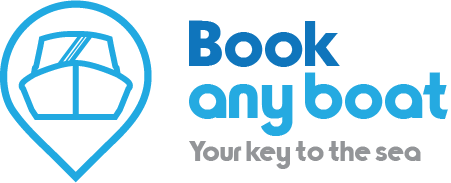 AMAZING! Thanks so much, the boat was perfect for my birthday!! Loads of space at the back to dance and Captain Amer and crew were soo helpful!!
Shelly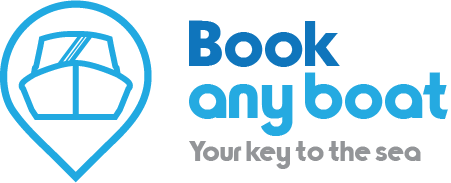 Boat trip was great. Crew were nice and very helpful. Thanks!
Sam Hibbard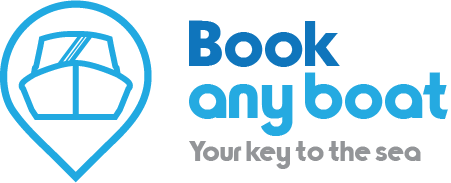 This yacht is very nice and luxury. We chartered for 5 hour cruise for my birthday and the crew was very good.
Hassan al Nuaimi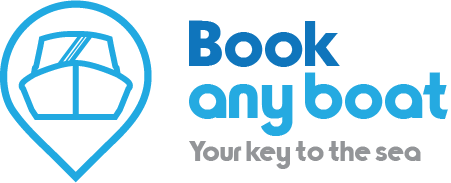 Brilliant day, thanks again to the book any boat team! We had an amazing time on the 50ft majesty, would recommend!
Adam Shelton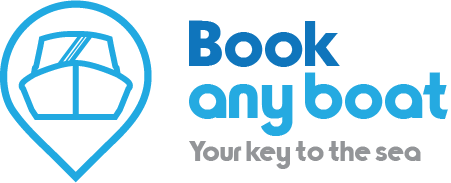 Awesome expereince
Anas