Browse
Search your dream boat

Book
Book any boat in a click

Have Fun!
Enjoy your sea adventure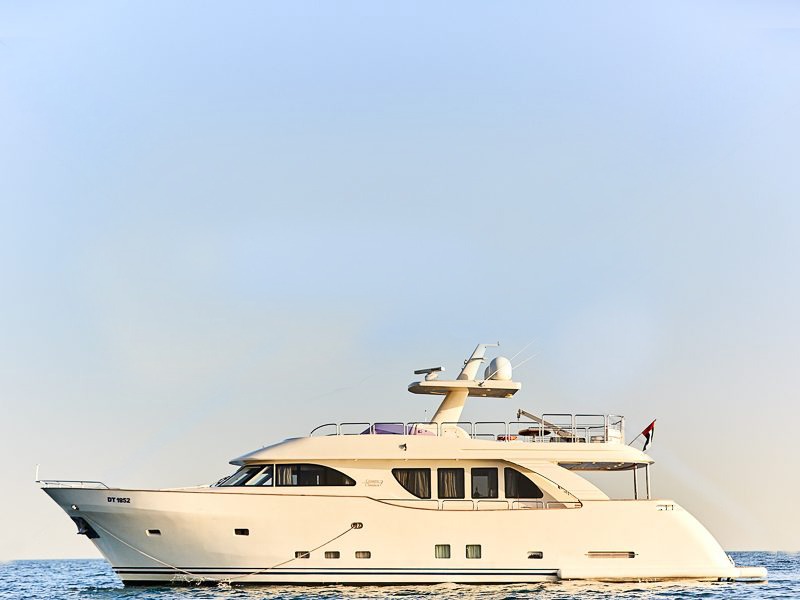 Top 10 Boat Rentals & Yacht Charters in Dubai
TRAVEL TIPS
Check out our carefully selected top 10 boat rentals and yacht charters in Dubai. This top 10 list of yachts and boats in Dubai was selected based on the following criteria: best price, value for money, luxury and top rated reviews.
Subscribe to our newsletter. We DON'T spam!
Boat Owner? Join us. Make Money.
List any boat, yacht or water experience on Bookanyboat.com and start earning money today!
It's been 8 months since working with Bookanyboat.com. They offer a really simple system that allows us to list our boats and accept bookings immediately. Highly recommend Bookanyboat.com who we consider a trusted partner.
Saurav Verma
Sales Manager at Everest Marine